what makes VitaCat

unique or better than competitors?
Our cat chews are made in the USA with all natural ingredients. Each product is designed to support and aid in common cat health concerns, with a feline first mentality.
We know how important our cats are to our families. At VitaCat, we want our products to help cats and their humans live happy and healthy lives.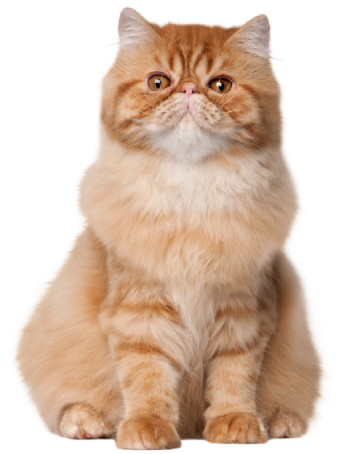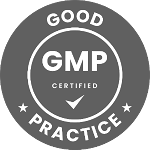 VitaCat products are made in a cGMP Certified Manufacturing Facility, using high-quality, natural ingredients.